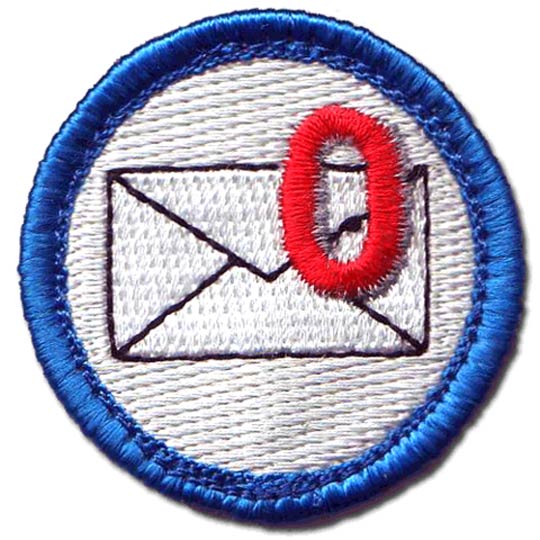 Email messages sitting in your inbox are an ongoing distraction. Yet if you take the time to deal with them there and then, you'll never get started on your more important tasks.
Create a separate email folder in which to save low-priority messages; you could even automate some of the filtering process so that your email service provider delivers certain messages directly to that folder. Once that's set up, the trick is simply to check that folder only once or twice per day. You'll quickly see how many unimportant emails you receive and how much time you can save by dealing with them in batches.
Tip: try Boomerang for gmail to re-send messages during a slower moment in the day. Or Mailbox to really filter unimportant info.
Got an inbox zero trick for us?