We're always looking for new ways to make it easier for you and your team to manage your contacts. In our latest update, we've redesigned the contacts list, made it even simpler to add a new contact, improved search and generally given Contactzilla a bit of a makeover.
The new re-designed contacts list view shows phone numbers and email addresses up front so you can make a call or send an email without having to open the contact's details. A new edit button makes it easier and quicker to edit contacts straight from your address book.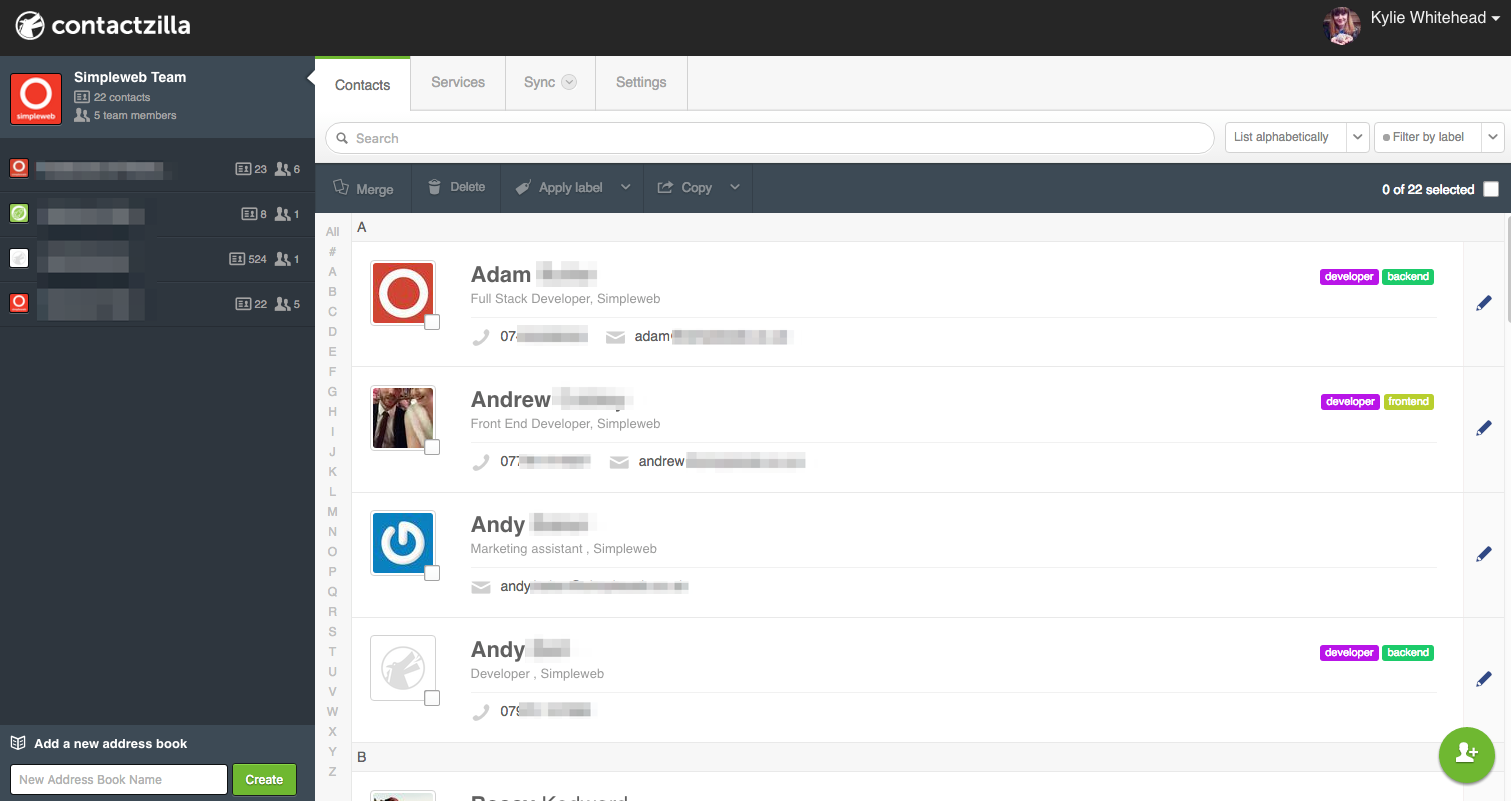 Search is now a lot smarter so you don't have to remember someone's name to find them. You can now search contacts by name, email address, phone number, job title or department.

When you search for a name that isn't recognised by Contactzilla, you now have the opportunity to create them as a new contact.

Finally, we've created a new service connection area, where you can manage your integrations. Don't know how to import or export contacts? You'll find everything you need in here.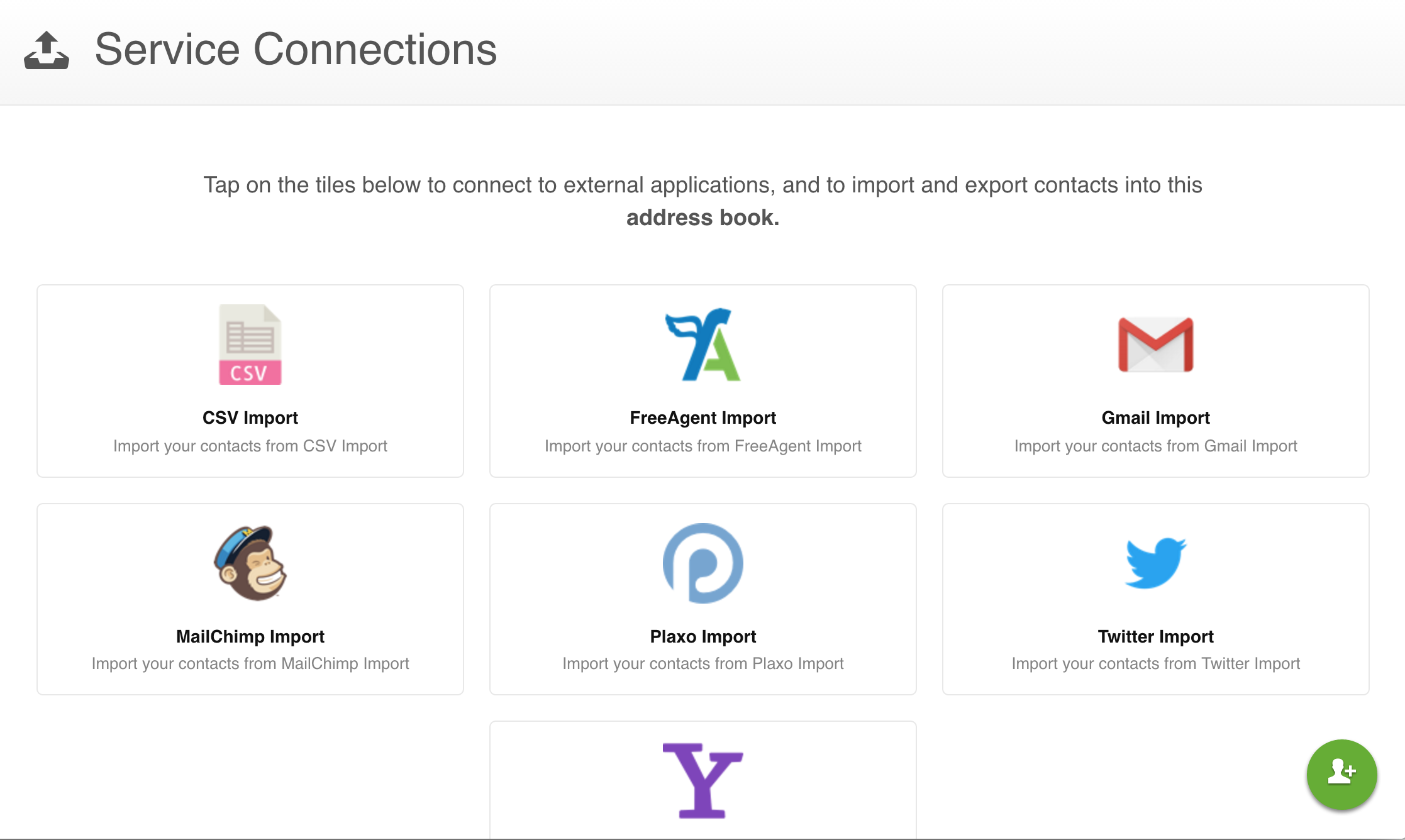 We're constantly working to improve Contactzilla so watch this space for more updates - coming very soon! If you have any feedback or suggestions, email us on support@contactzilla.com